Graphic Designer @ Wieden+Kennedy Portland
I like my 7 year old tumblr muuuuch more than my awards, so...
!!!check my tumblr!!!

Past Experience

Senior Designer @ F/Nazca Saatchi&Saatchi / Senior Art Director @ CUBOCC / Art Director @ CUBOCC / Art Director & Motion Designer @ Colmeia / Motion Designer @ TV1
Awards
Bronze in Cannes Festival / D&AD Pencil / D&AD in Book / Gold in London International / Silver in Wave Festival / Silver in El Ojo / FWA - Site of the day
Silver in Festival of Media Latam / Bronze in el Ojo / Webby Award Winner 

Email me
Linkedin
I am a graphic designer based in Portland, Oregon. I am currently having a great time working with the talented people from Wieden+Kennedy Portland.
Clock Flag App
Screensaver and Ipad App
Art Direction, Design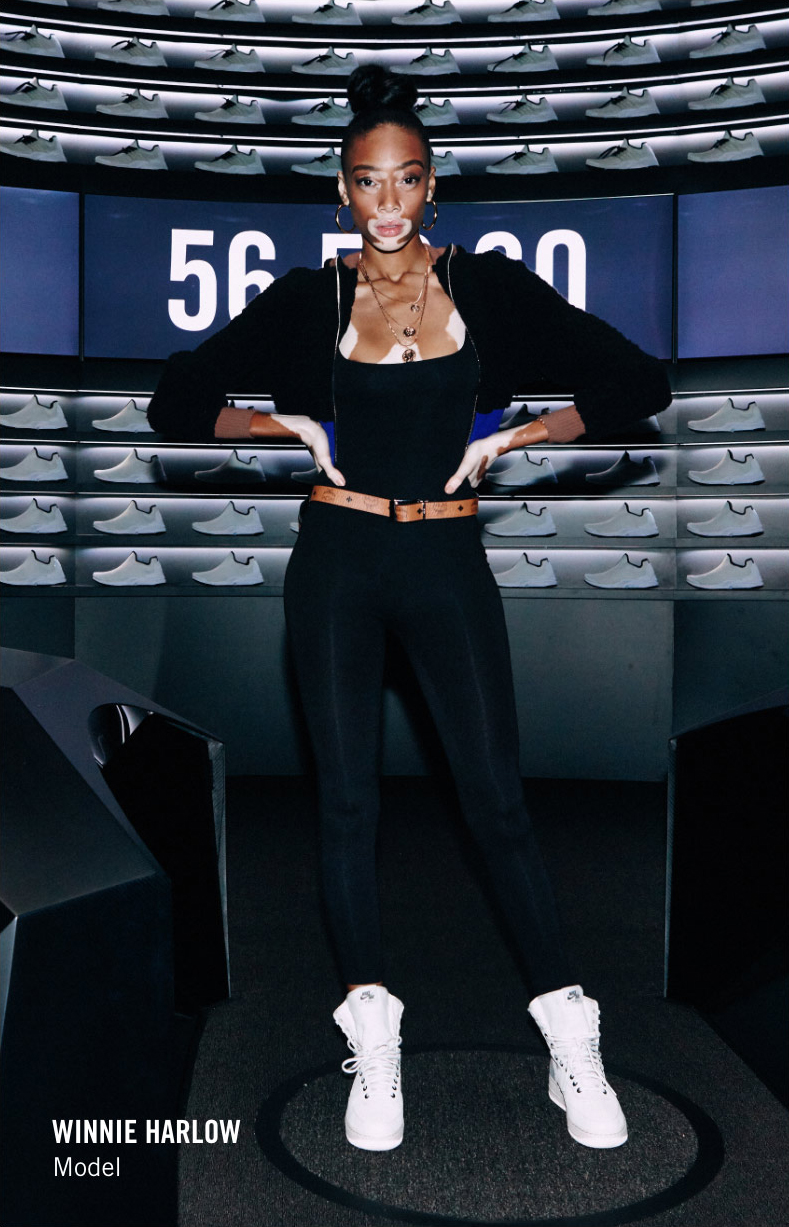 Nike by You Studio aka Nike Live Design
45 Grand NYC Experience
Design, Motion, UX, UI
Trojan Records
History Website
Art Direction, Design & Typography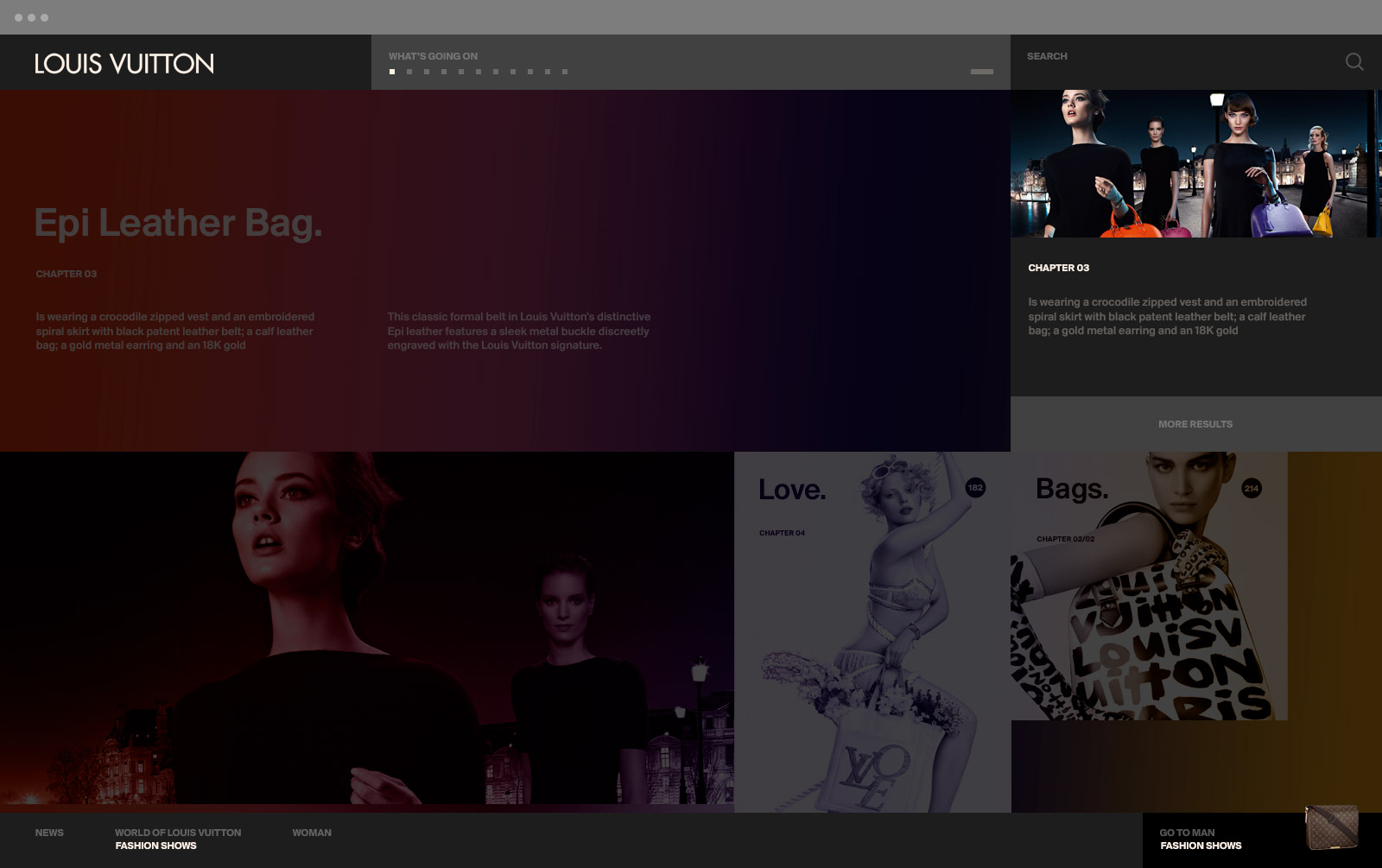 Louis Vuitton 
Website 
Art Direction, Design
MoNo 
Tumblr Theme 
UX, Art Direction, Design
Adidas Website
Adidas 
Art Direction, Design
Miami Ad School — I want You
Poster, Website, ID
Art Direction, Design
Xbox — Microsoft 
Website 
Art Direction, Design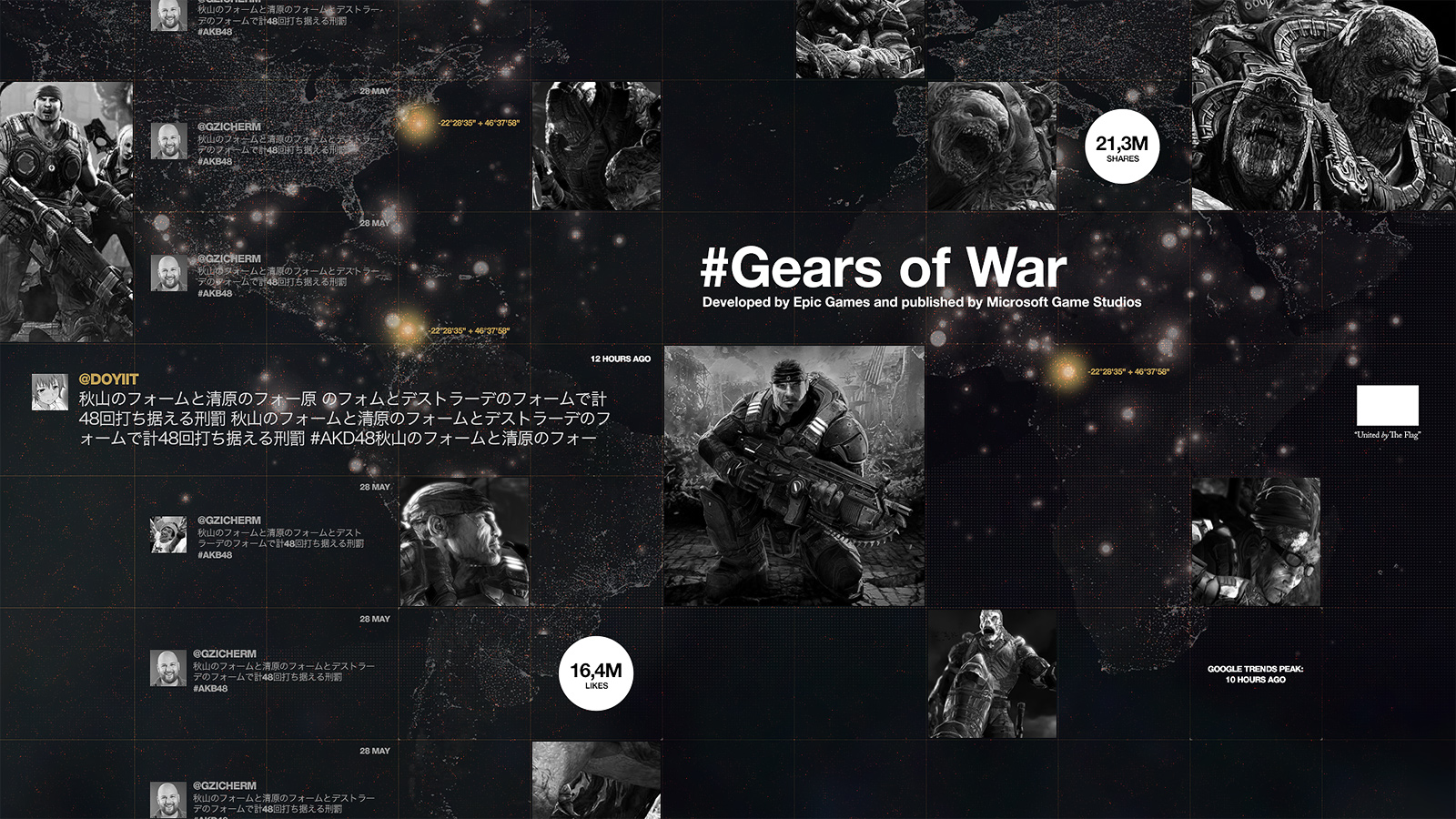 HashTagger CUBOCC 
CUBOCC — Flag 
Art Direction, Design, UX
Axe — Throne of Love 
Website, Logo, ID, Prints
Branding, Design, Art Direction, Some 3d
Sonos Play: 1
Website
Design, Art Direction
JLoopr 
Branding, App, Website 
Art Direction, Design, UX
Emojicom Brand 
Branding, Website
Art Direction, Design
Hellmann`s — Vamos Plantar 
Live Website
Art Direction, Design
Hidden Project
Ux, Art Direction, Design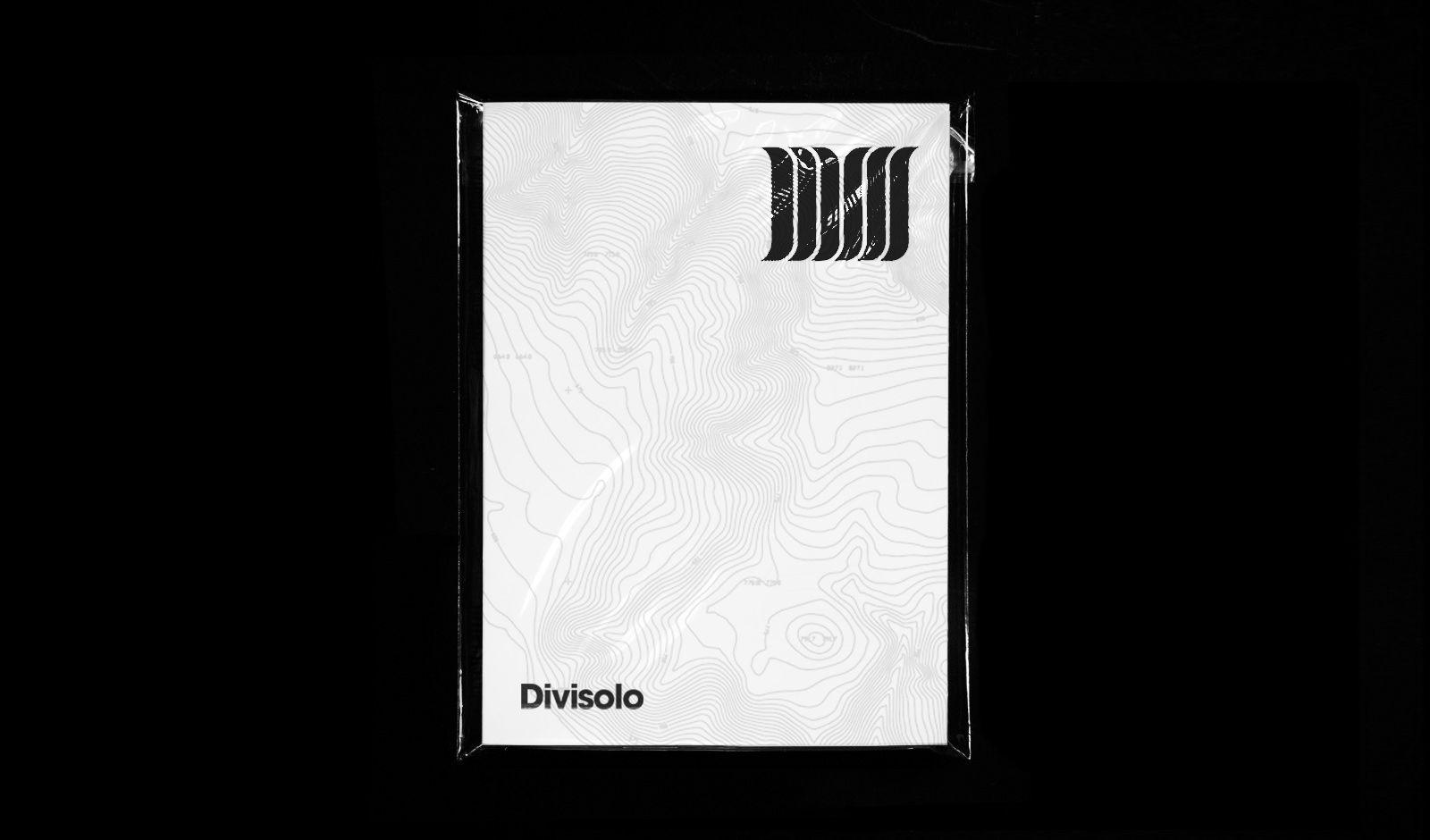 Divisolo 
Divisolo Divinopolis 
Branding
Wes Portfolio Concept 
Wesley Lee 
Art Direction, Type design, UX
Calligraphy & Typography Studies 
Personal Projects & Pingo Store 
Fun with new materials